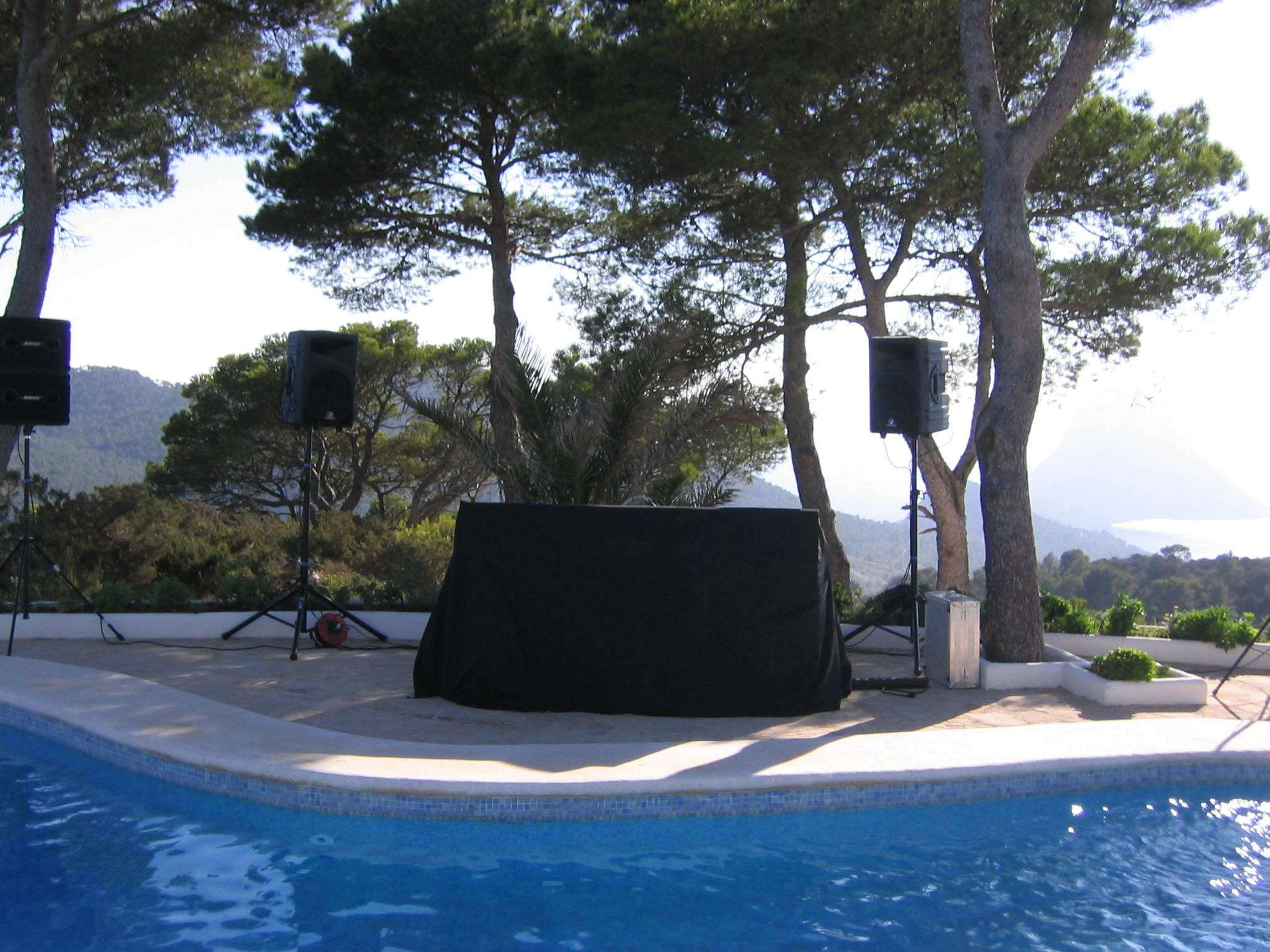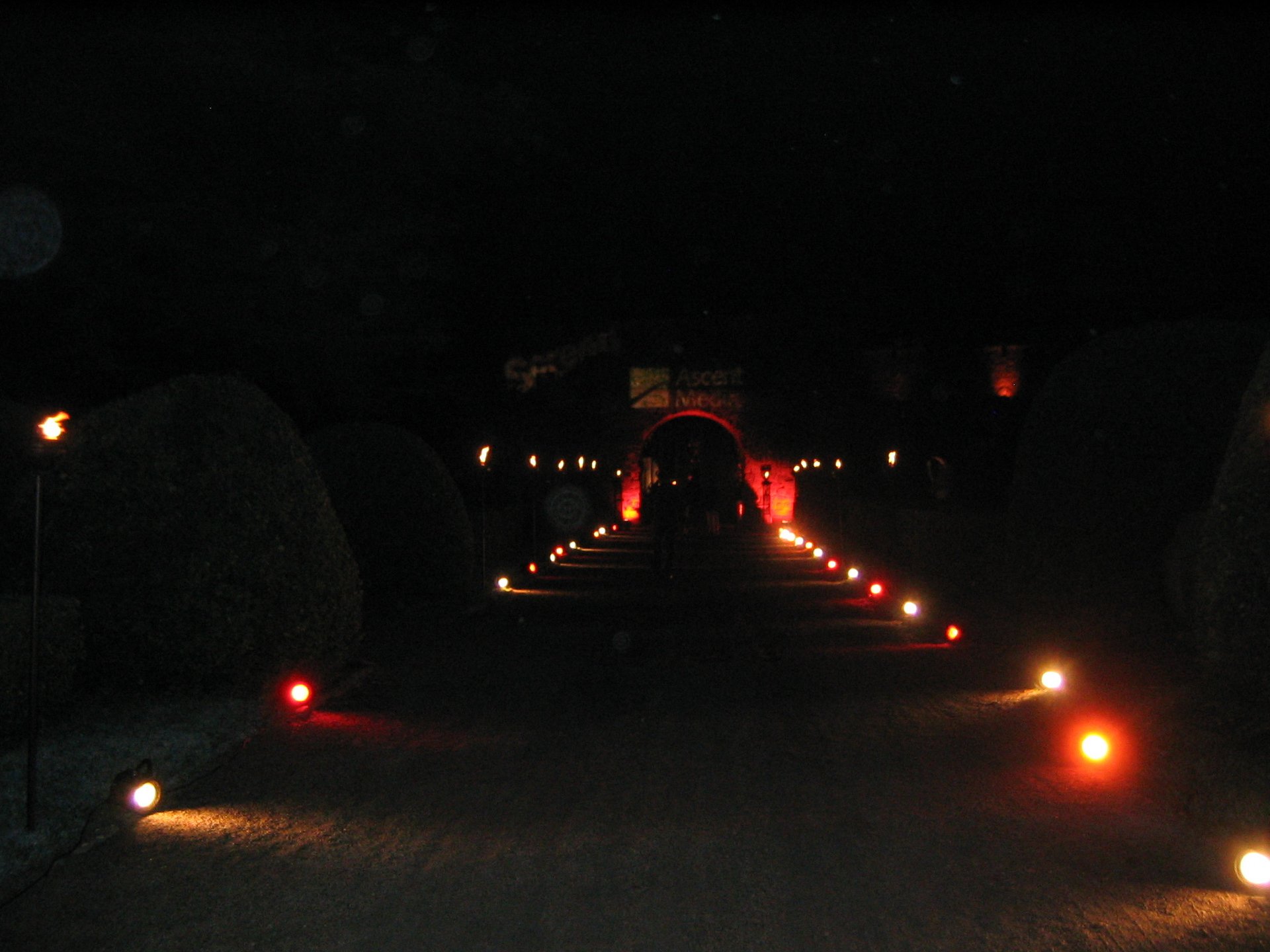 DJ ANGOLA
Mixing smoothly through disco, funk, electro, afrobeat, Latin rhythms, and sexy house sounds, as well as his own tracks and original mixes, DJ Angola's wide ranging sets have moved club goers everywhere.
Whether rockin' House clubs in London and Chicago, Funk parties in Hollywood or Austin, New Years Eve galas in Las Vegas, fashion events in Milan, Jazzy breaks in Switzerland, Tribal House in Miami, San Juan, & Sao Paulo, or Hip Hop sets in Oslo or Brooklyn, he quickly adapts to the musical environment he's in.
He has performed in Moscow, Paris, Ibiza, Tokyo, Turks & Caicos, Helsinki, Dublin, Mexico City, and countless other destinations around the World.
DJ Angola's become a DJ favorite of the fashion world DJing runway shows, nights, and openings for Yves Saint Laurent, Alexander McQueen, Dolce & Gabbana, Donatella Versace, Naomi Cambell, Jimmy Choo, Ralph Lauren, Black Book, Tommy Hilfiger, Isaac Mizrahi and many others as well as being a featured performer for Gucci & Tom Ford fashion events in Milan, Tokyo, & Los Angeles.
Add to the mix: performing at Instyle, L'Officiel, & Rolling Stone magazine cover-photo shoots for clients such as U2, Beyonce', Jennifer Lopez, etc, and DJing Cirque du Soleil events coast to coast. His Sunday party at APT in downtown Manhattan was voted one of the "Top ten club nights Internationally" by Jockey Slut Magazine.
DJ Angola has had the unique pleasure of working alongside Tony Bennett while performing at Elton John's annual Oscar party, hosted at the "Osbourne House" to benefit the Elton John AIDS Foundation. He has performed at other charitable events as well; most recently at NBA-star Steve Nash's annual soccer match in New York City's Chinatown to benefit the Steve Nash Foundation and the Claudio Reyna Foundation.
In demand for his crowd rocking sets, he has held long, successful DJ residencies in NYC at Bungalow 8, Marquee, APT, Lotus, & The Box. He's also spun regularly at Boujis (London) where he has DJed their annual Brit Award, Wimbledon Players party, and end of season Ibiza party.
As the featured DJ at numerous Cannes Film Festival parties, clients such as Elle, Penthouse, Premiere, Moving Pictures, Urban Myth and Synergy House have relied upon DJ Angola to delight their guests.
DJ Angola also enjoys working with designers to create one-of-a-kind musical programs for runway shows during New York's Fashion Week in Bryant Park.
He has performed for thousands at festivals in different cities and has also been asked to DJ with Mylo, Fatboy Slim, Black Eyed Peas, Bob Sinclar, X-Ecutioners, Crystal Method, DJ Krush, Jazzanova, Pucho & the Latin Soul Brothers, Quantic, Rock Steady Crew, and countless others.
DJ Angola has done remixes for White Stripes, Katy Perry, Antibalas, Outkast, Dead Prez, DJ Smash, Fires of Rome, The Camel Rider, Jungle Brothers, and others. A multi-instrumentalist, he's currently working on his next record which features collaborations with members of Fania All Stars, Sugarman 3, Zion I, as well as vocalists Kemdi, Amayo (Antibalas), Jephte' Guilliome, Joy Ibiayo, and others.
His 12" single Bailalo has garnered a great radio response and found its way into the top 10 charts of some of the world's most respected DJs..